POSSIBLE FEE ARRANGEMENTS

(1) The Government or a State Prosecutor appoints a senior state attorney who acts on behalf of the Complainant and the unidentified members of the group. It is a large group with a similar identifiable cause of action. Members of the group are more readily identifiable to the Respondent than to the Complainant. The implied maximal group reduces court costs of individual or smaller mass action where all their litgable concerns are met, e.g. a uniformly agreed rate of loss due to the discrimination. Complainants would be granted immunity from costs.

(2) Litigation funding by rights organisations, Anglophone business or other interests, subject to the decision of the Courts, operating in an anti-English judicial climate.

(3) The Complainant's attorneys accept the risk of all court costs in return for a percentage of any winnings, up to 30%. Place your no-win-no-fee % bids by email.

FURTHER HISTORY AND CASE LAW

[36,38]
COLLABORATE - SPONSOR - PROMOTE
You can ask to have your support listed by personal or business name between top pig and bottom pig. Donation amounts will not be shown.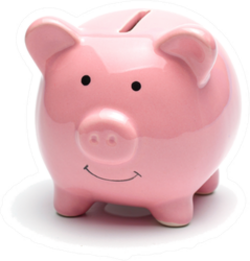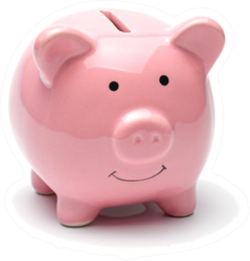 HOW COULD DONATING TO THE CASE AFFECT MY BUSINESS?
If your business associates and clients hate English, want nothing to do with the Anglophone world, no English-speaking rivals, partners, or customers, and never want to hear it, supporting this case will be bad for your business.
Supporters are anonymous by default.
Otherwise opt in to say "YES" to publicity using your bank form's "extra information" field, and/or email with your story. Be sure to choose "DONATION" as the purpose of the transaction, or write it in.
Send your contributions to:
BACXSI22XXX IBAN SI56 2900 0002 3170 829 Julian Bohan

SECURITY: ARCHIVED PAGES
This is the only page you need to save to disk, to be able to continue to a copy of the site.
In the event of service interruption - such as a national emergency demanding that Slovenia not be criticised for linguistic apartheid, go straight to any page below.